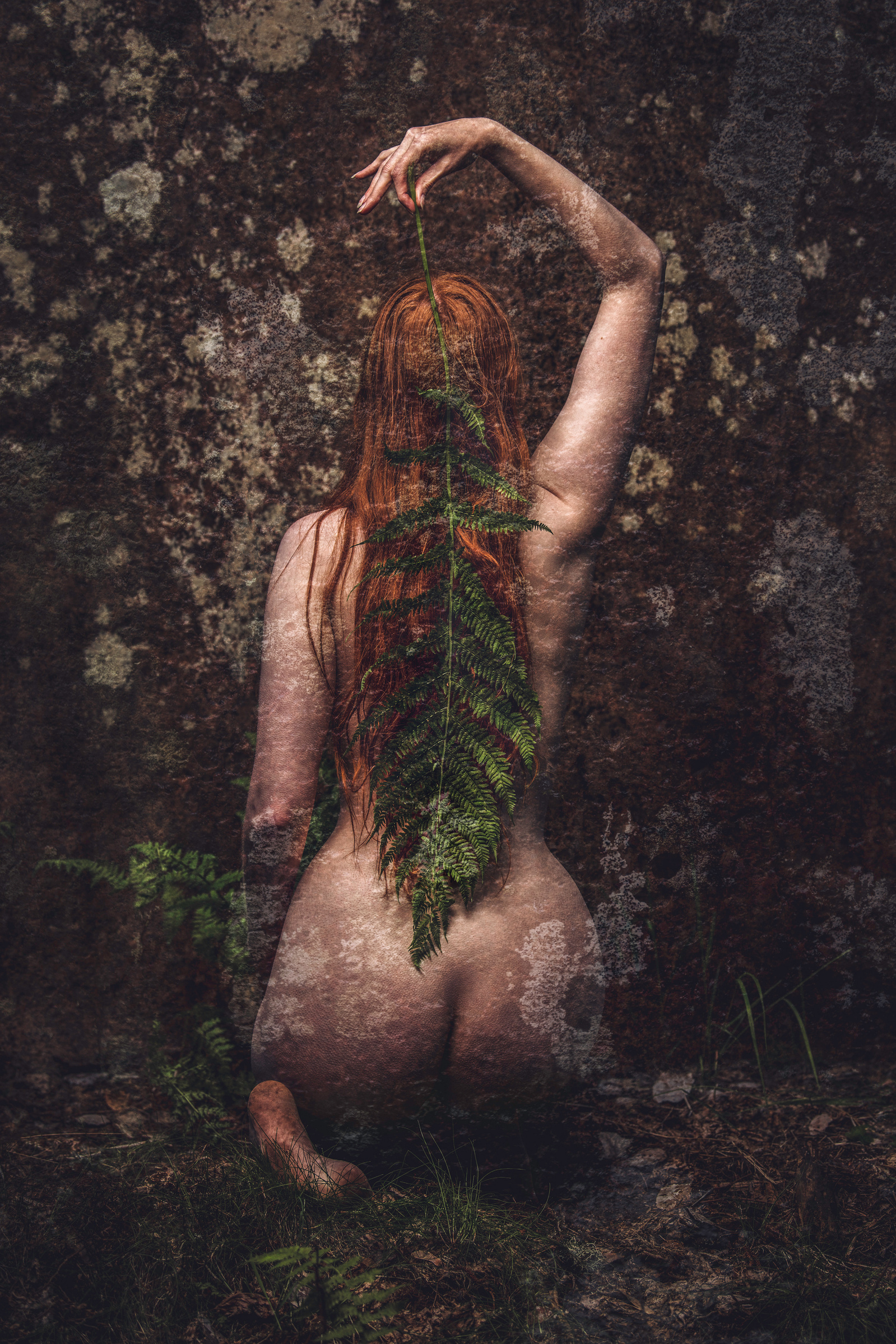 Vi lever i en visuell värld där betydelsen av nya, fräscha och unika bilder inte kan överskattas. Vill du vara synlig och sticka ut från mängden kan jag som erfaren professionell fotograf med en internationell kundkrets, erbjuda jag följande tjänster:



We live in a visual world where the importance of new, fresh and unique images cannot be overstated. If you want to be visible and stand out from the crowd, as an experienced professional photographer with an international clientele, I can offer the following services:




NEWS!
My portrait of the musician Peter Hägerstrand will be exhibited att Salong CFF 2023 in Stockholm 17.11 - 04.12.2023


New exhibition Axis Mundi 14.12.2023 - 12.01. 2024 in Jomala bibliotek.


Opening 12.12.17.00 - 19.00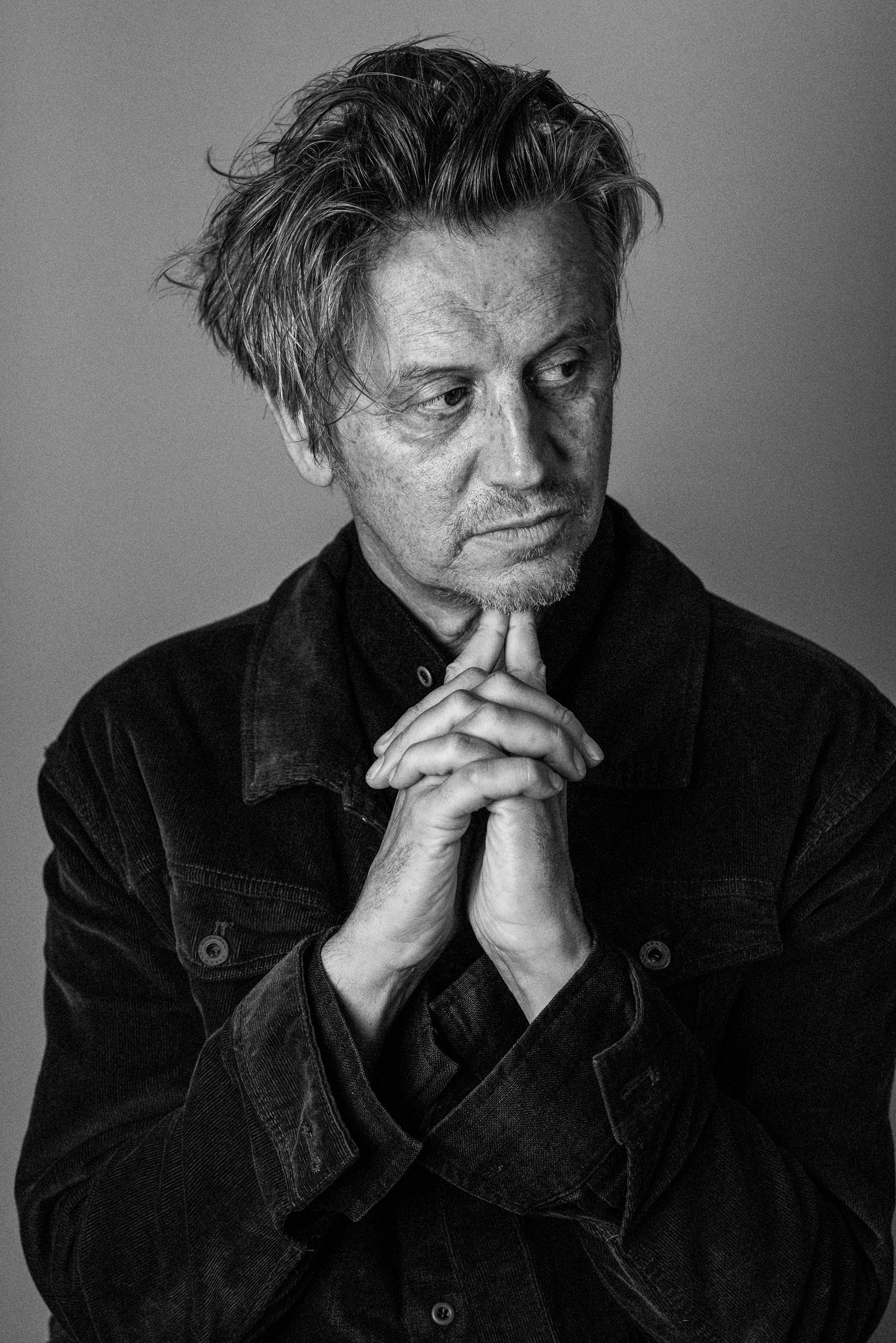 Porträtt och artistbilder
Som artist behöver man unika och aktuella bilder till konsertprogram, skivutgivning, CV, hemsidor, bokomslag, säljmaterial, pressbilder eller bildbank. Allt från neutrala avskalade porträtt till karaktärsbilder med din personlighet i centrum. Jag fotograferar även band och grupper. Jag samarbetar vid behov med professionella sminkörer, stylister och frisörer. Jag gör naturligtvis också familjeporträtt, bröllop, examensbilder osv.
Portraits and artist photos
As an artist, you need unique and up-to-date images for concert programs, album releases, CVs, websites, book covers, sales materials, press photos or image banks. Everything from neutral stripped-down portraits to character portraits with your personality at the center. I also photograph bands and groups. When necessary, I collaborate with professional make-up artists, stylists and hairdressers. Of course, I also do family portraits, weddings, graduation photos, etc.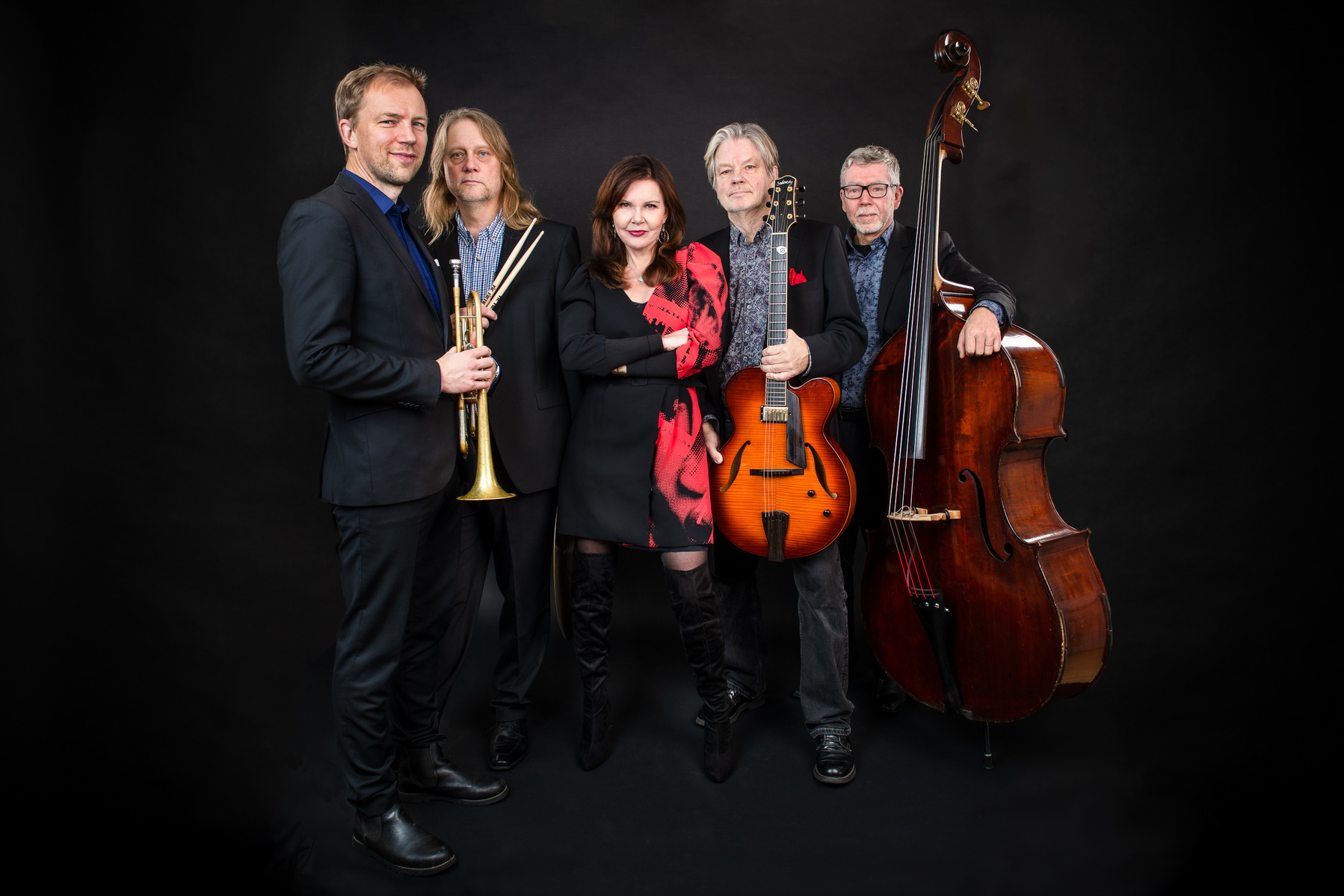 Företagsporträtt och dokumentation
Proffsiga porträtt på medarbetarna ger ett välkomnande intryck. Jag hjälper dig med snygga och personliga bilder där kvalitet, känsla och uttryck står i centrum. Fotograferingen kan ske på plats i era lokaler eller studio. Att dokumentera lokaler, verksamhet eller speciella projekt skapar intresse för din verksamhet och hjälper dig att sticka ut i mängden. Jag sysslar även med traditionell inredningsfotografering.
Business portraits and documentation
Professional portraits of the employees give a welcoming impression. I help you with stylish and personal images where quality, feeling and expression are at the center. The photo session can take place on site in your premises or in my studio. Documenting you premises, activities or special projects creates interest in your business and helps you stand out from the crowd. I also deal with traditional interior photography.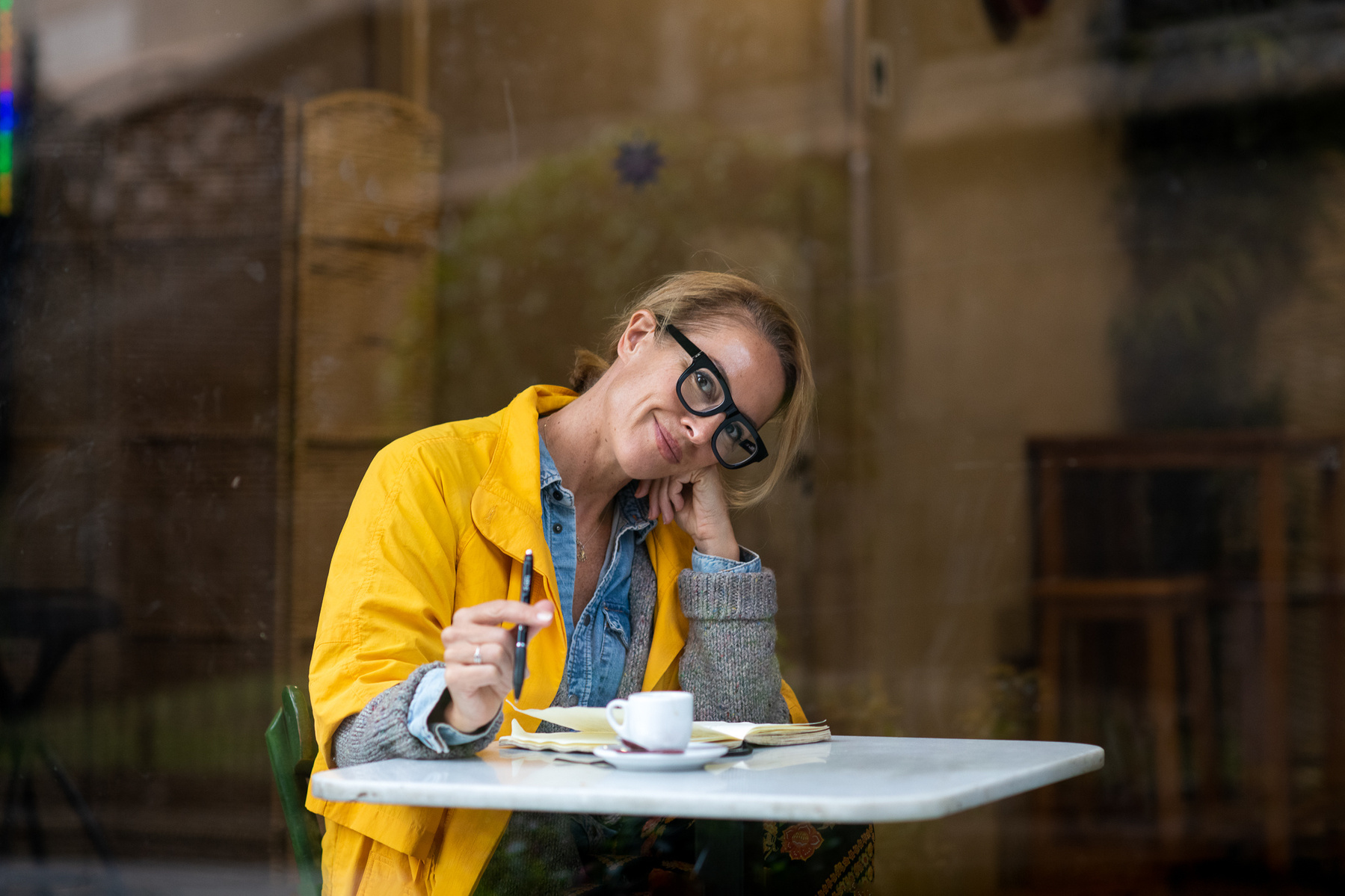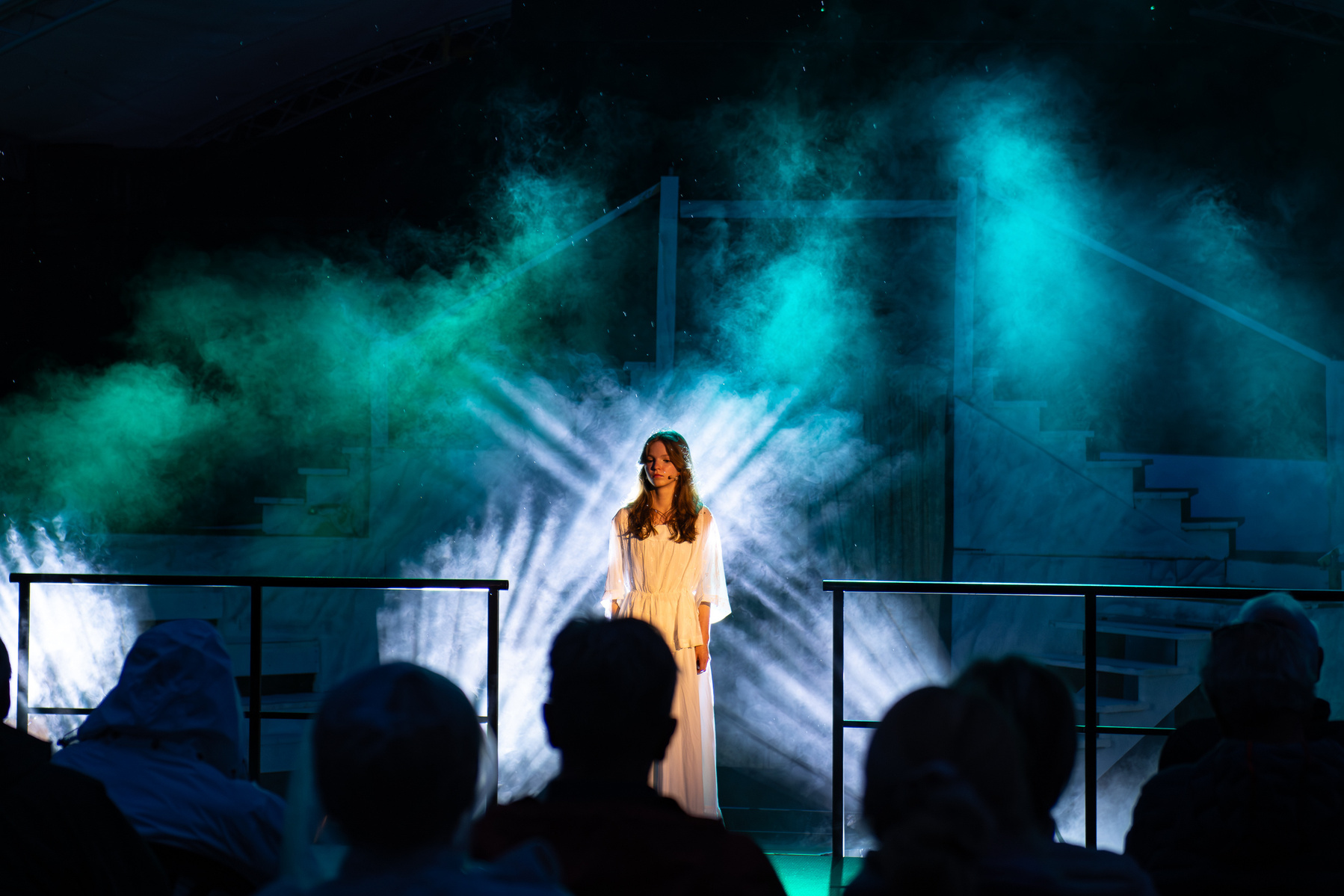 Konstfoto
Fine Art upptar en allt större del av min verksamhet. Min konst finns representerad på Ålands konstmuseum och hos privata samlare. Mina bilder på hemsidan eller eventuella utställningar är alla till försäljning i numrerade och signerade utgåvor. Allt är printat i certifierad studio på arkivbeständigt fotopapper av högsta kvalitet.
Fine Art photography
Fine Art occupies an increasingly large part of my business. My art is represented at the Åland Art Museum and with private collectors. My pictures on the website or my exhibitions are all for sale in numbered and signed editions. Everything is printed in a certified studio on archival-resistant photo paper of the highest quality.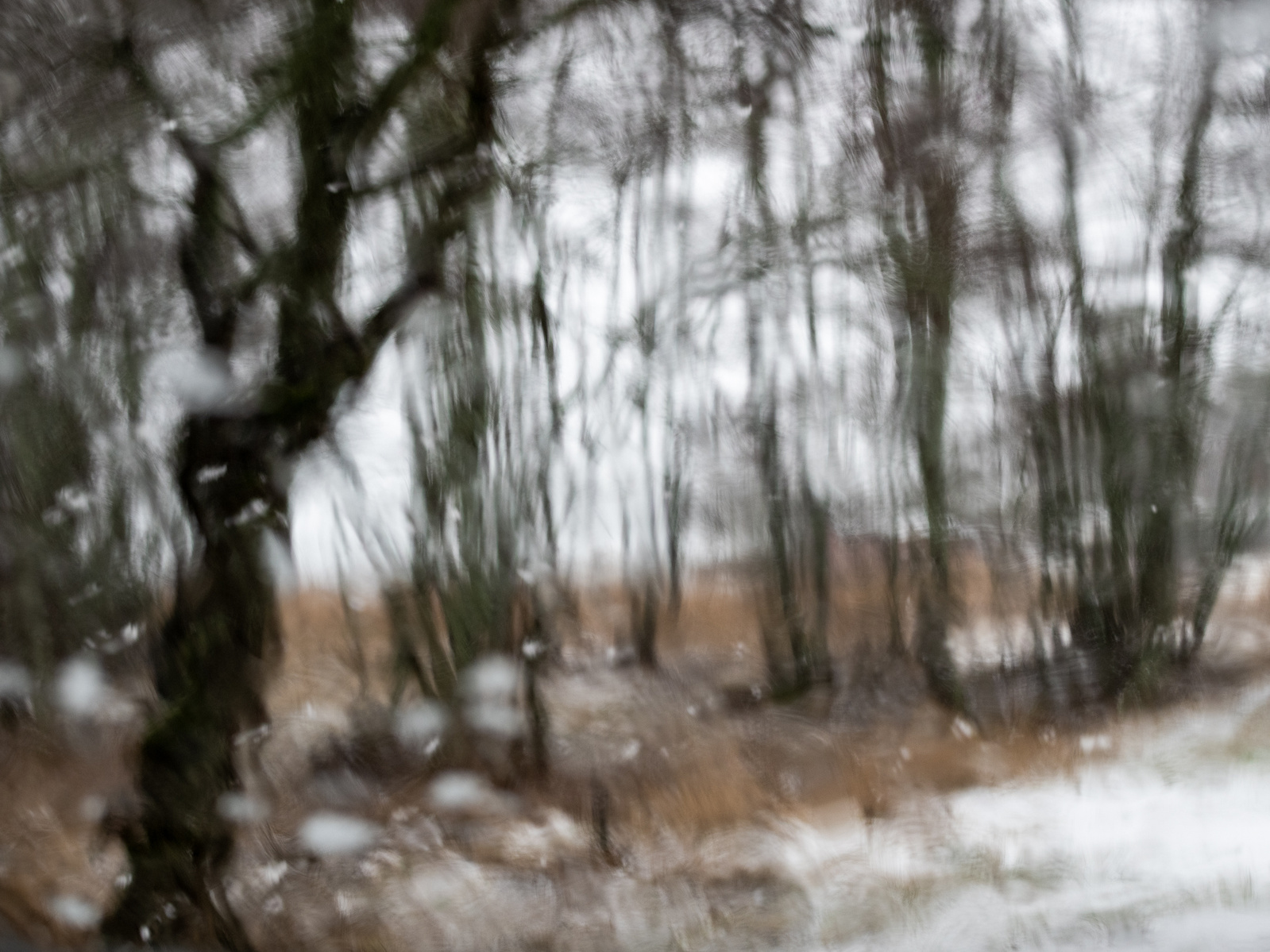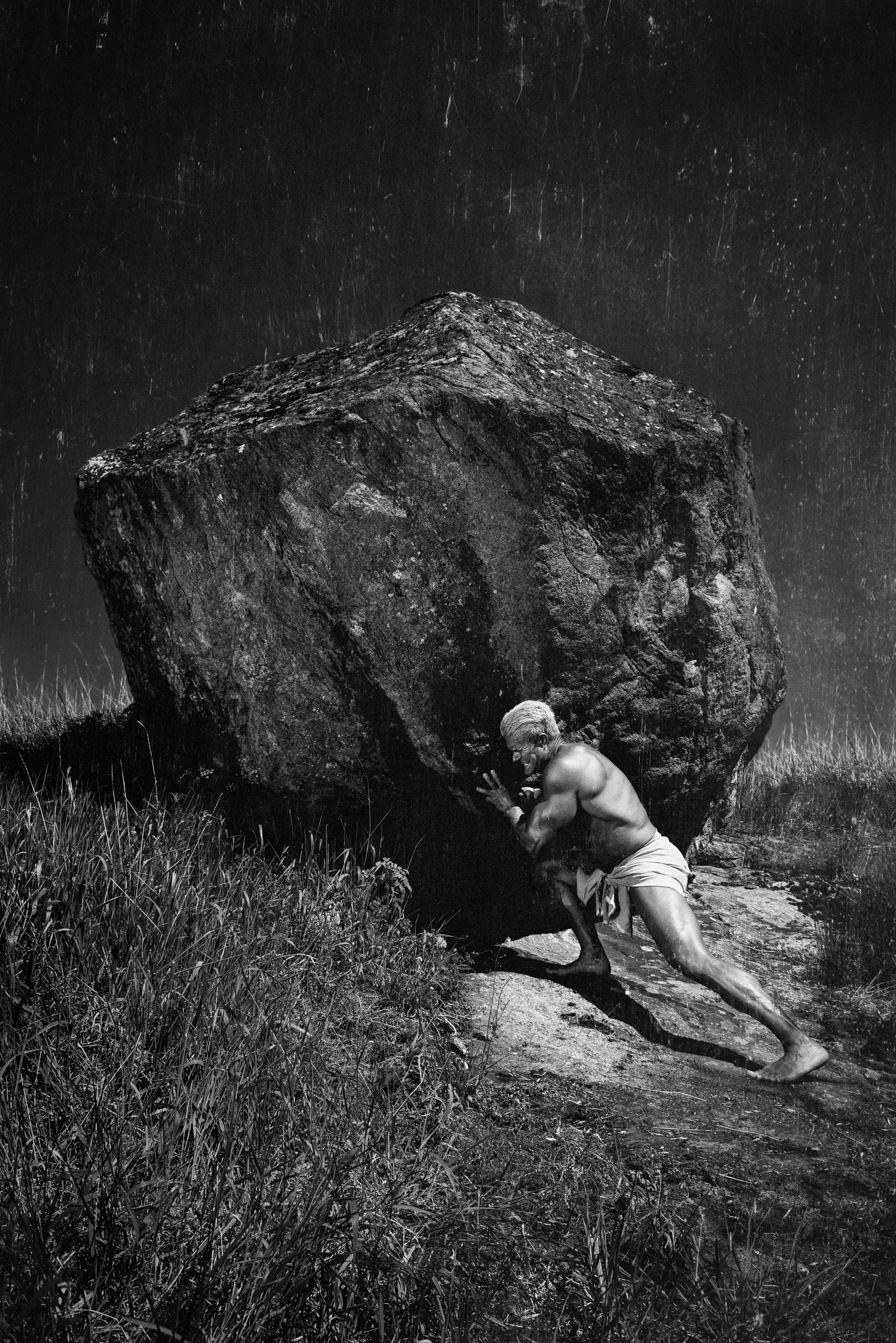 Mode och modellportfolios

Fashion och Editorial hör till mina stora passioner och vid sidan av min uppdrag gör jag ständigt egna projekt. Jag gör också professionella och individuella modellportfolios. Tag gärna kontakt så arbetar vi fram ett spännande koncept. Jag har vid behov ett nära samarbete med erfarna sminkörer, stylister och frisörer.

Fashion and model portfolios
Fashion and Editorial photography are among my great passions and alongside my assignment I am constantly doing my own projects. I also make professional and individual model portfolios. Please get in touch and we will develop an exciting concept. If necessary, I work closely with experienced make-up artists, stylists and hairdressers.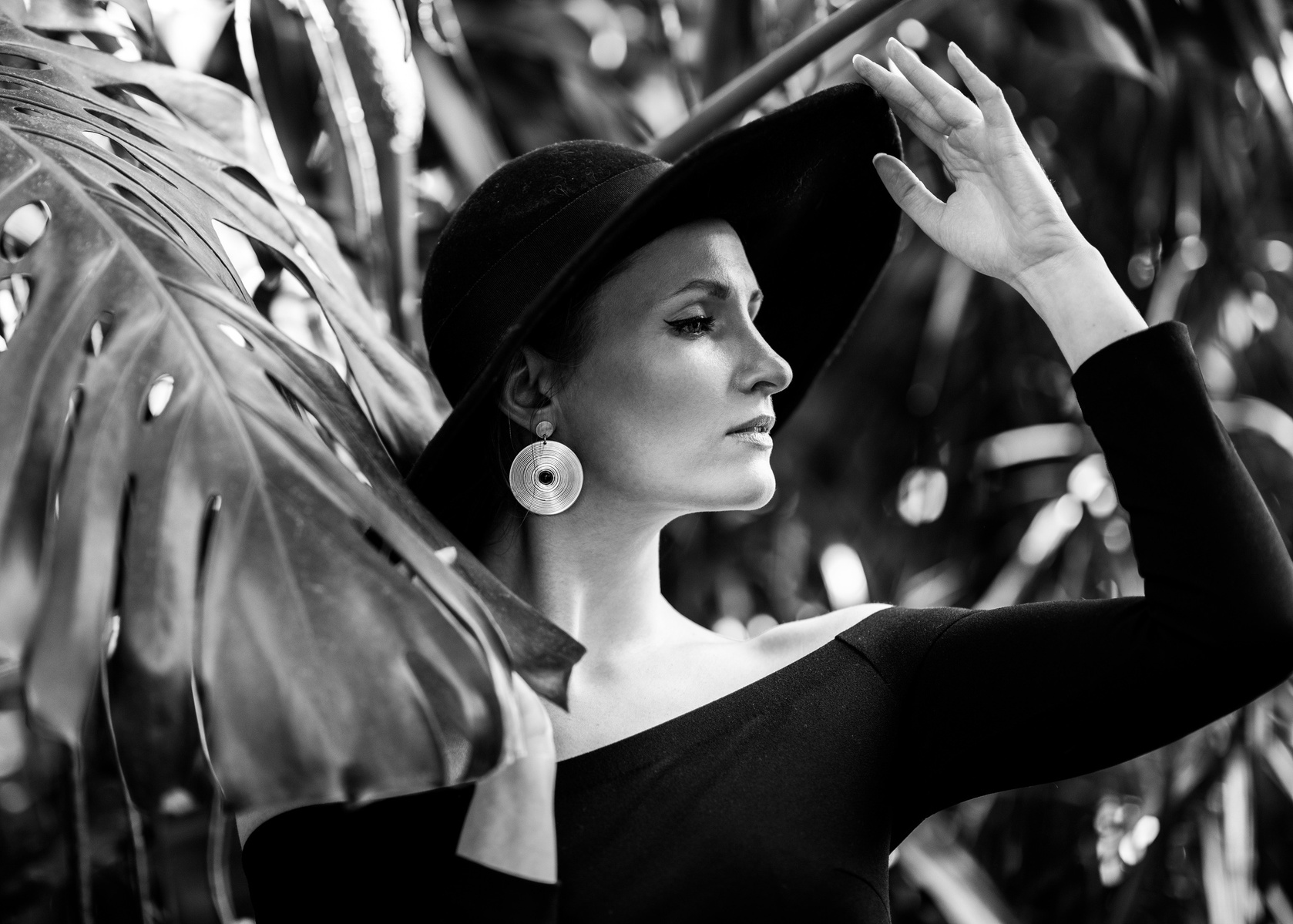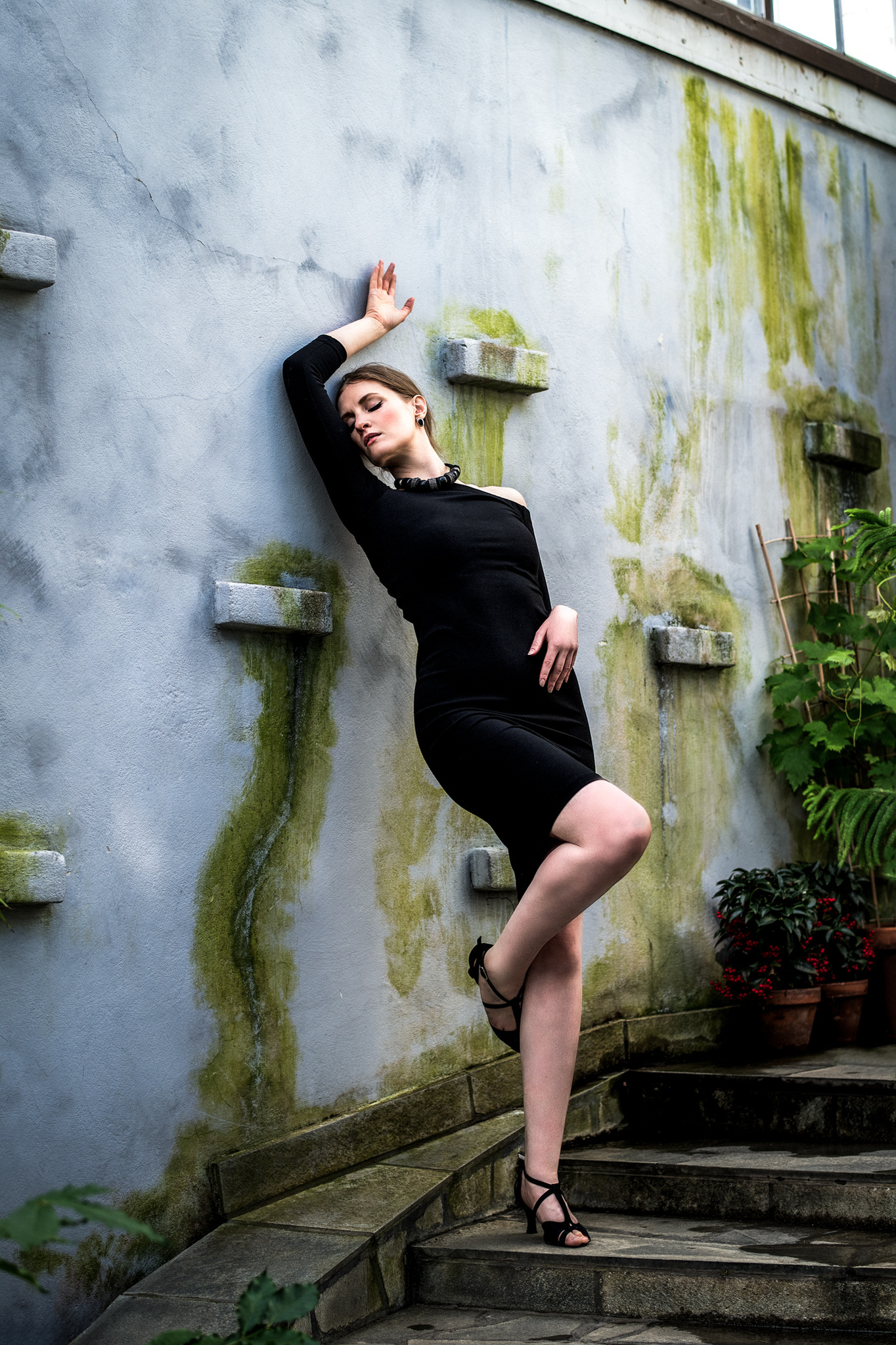 Produktfotografering
Imagebilder, produktbilder och reklam är ditt företags ansikte utåt. Jag har utrustningen och kunnandet för att ta högklassiga foton för marknadsföring, kataloger eller webbutik samt konstreproduktioner. Jag gör vid behov bildmontage och färdiga reklambilder. Hör av dig och berätta om dina önskemål så kan vi tillsammans arbeta fram ett koncept som passar er.

Product photography
Attractive product images and advertising are the face of your company. I have the equipment and know-how to take high-quality photos for marketing, catalogs or online stores, as well as art reproductions. If necessary, I also make image montages and finished advertising images. Get in touch and tell us about your wishes and we can develop a concept that suits you and your business.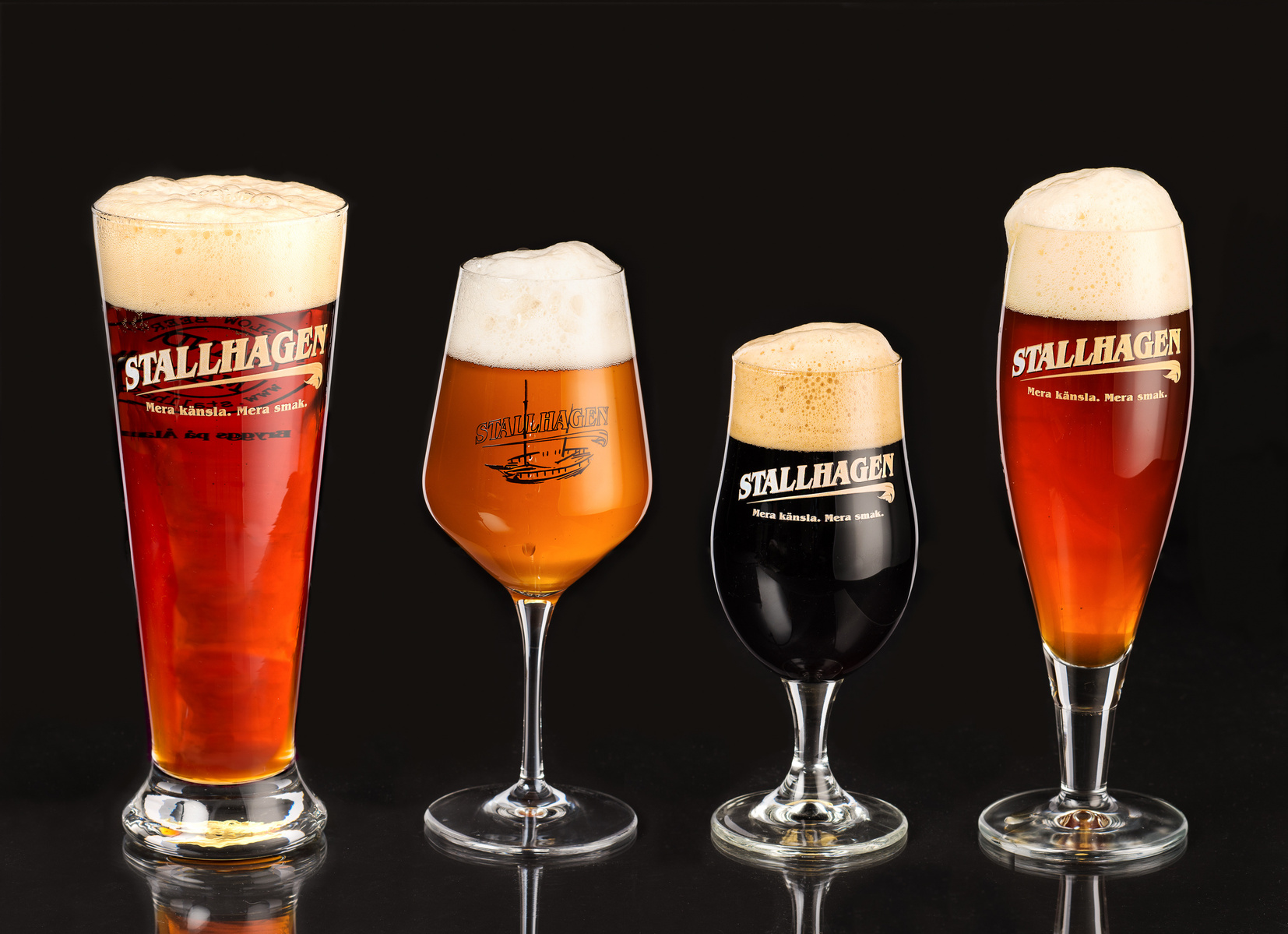 Andra uppdrag
Naturligtvis gör jag även uppdragsfotografering och beställningar i samarbete med art directors och kommunikations-byråer.
Välkommen till min hemsida.
Other commissions
I also work in collaboration with art directors and communication agencies.
Welcome to my website.