I AM - A Story of Creation. (2020-2021)


I AM is the moment when the first thought or state of consciousness arises. A vortex-like existence where the maelstrom of thoughts slowly gives birth to a new world. I AM can be triggered by a life crisis, an experience, or a vision, yet it undoubtedly broadens our understanding of the multiple dimensions of our existence.
I AM is an artistic photo essay that tells my own story. In my world, we inhabit a nondual existence where traditional binaries such as good and evil, dark and light, masculine and feminine do not stand in opposition to each other, but constitute natural and complementary parts of us all. We harbour respect for every living being and understand our task in the eternal cycle of life.
With these images, I have aimed to convey a sacred mood letting awe, mystery and various levels of consciousness guide how they've come into existence. The images are not a depiction of an external reality, but serve as a medium to convey an inner experience, a way to our collective human subconscious gathered piece by piece over millions of years.
I have searched for the likeness of the human figure and symbols in nature, and vice versa, I've sought for nature's shapes inscribed in the human body in order to clarify and emphasise the unity and interdependence of everything. Hence nature becomes an internal experience instead of an external phenomenon.
I AM was shown at Times Square in New York 24.9.2023 by The Holy Art Gallery/Artspace Innovations.
I AM and Unio Mystica was exhibited at "Future Stars" at The Holy Art Gallery in London 11 - 20.8.2023. A curated selection was exhibited at Stockholm Fisk 9.4 - 9.7 2023. Three pictures (IAM, Unio Mystica and Vortex) was honoured with an Honorable Mention and was exhibited at FotoNostrum Gallery October 2022 ​at The 18th Pollux Award Exhibition - Barcelona Foto Biennale. A curated selection was exhibited at Laterna Magica, Helsinki in February 2022 (together with painter Olof Kangas) and at Åland Art Museum in April 2021. The book I AM was included in a list of high quality literature from the Finnish Ministry of Education 2022.
All prints for sale. Pigment Print on Hahnemühle FineArt Baryta Satin mounted on Dibond.
Signed and numbered edition of 5 + 1 ap. Framing incl. Prices incl 10% VAT.
Pictures from the series are represented at Åland Museum of Art and private Collections.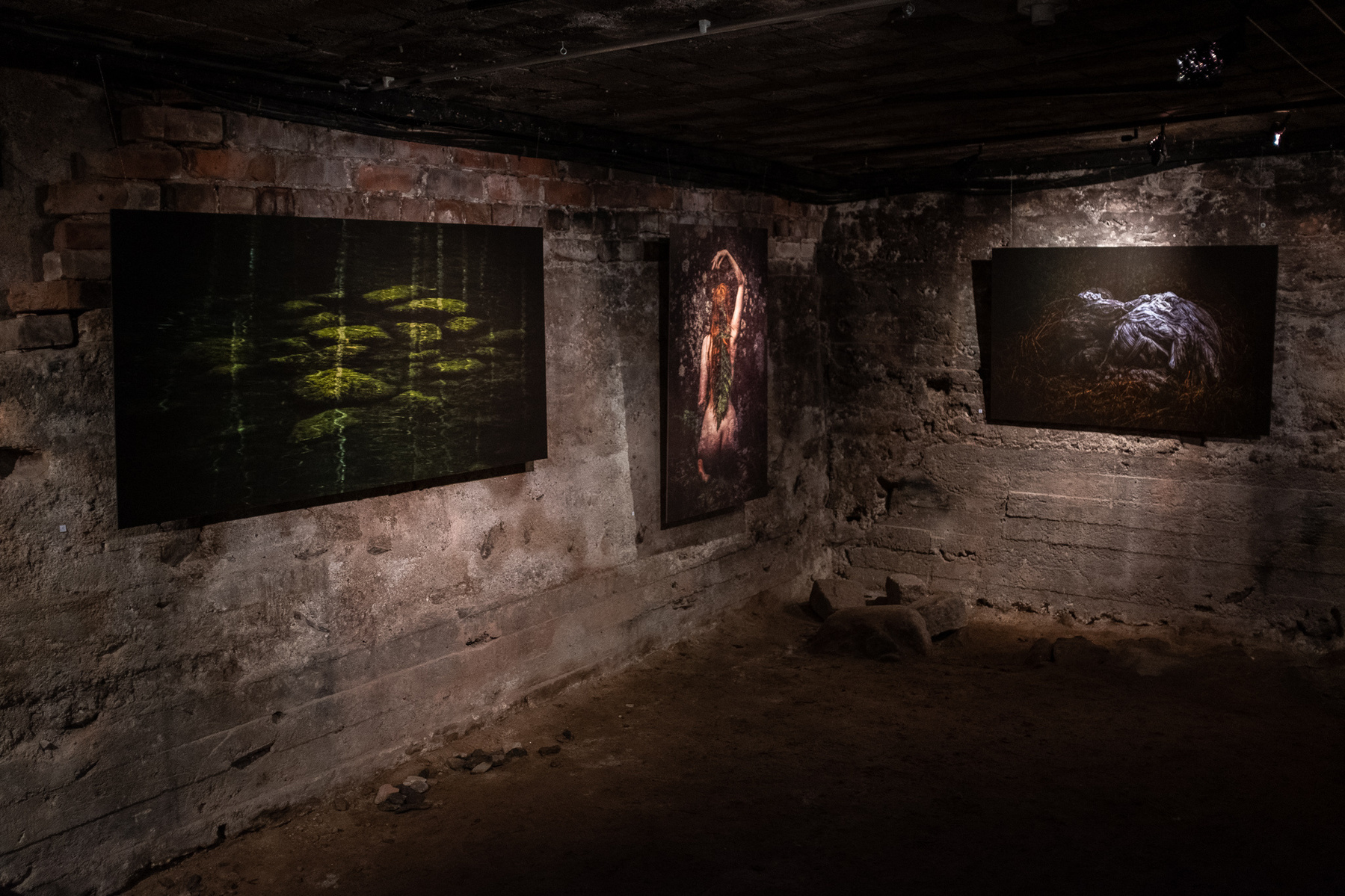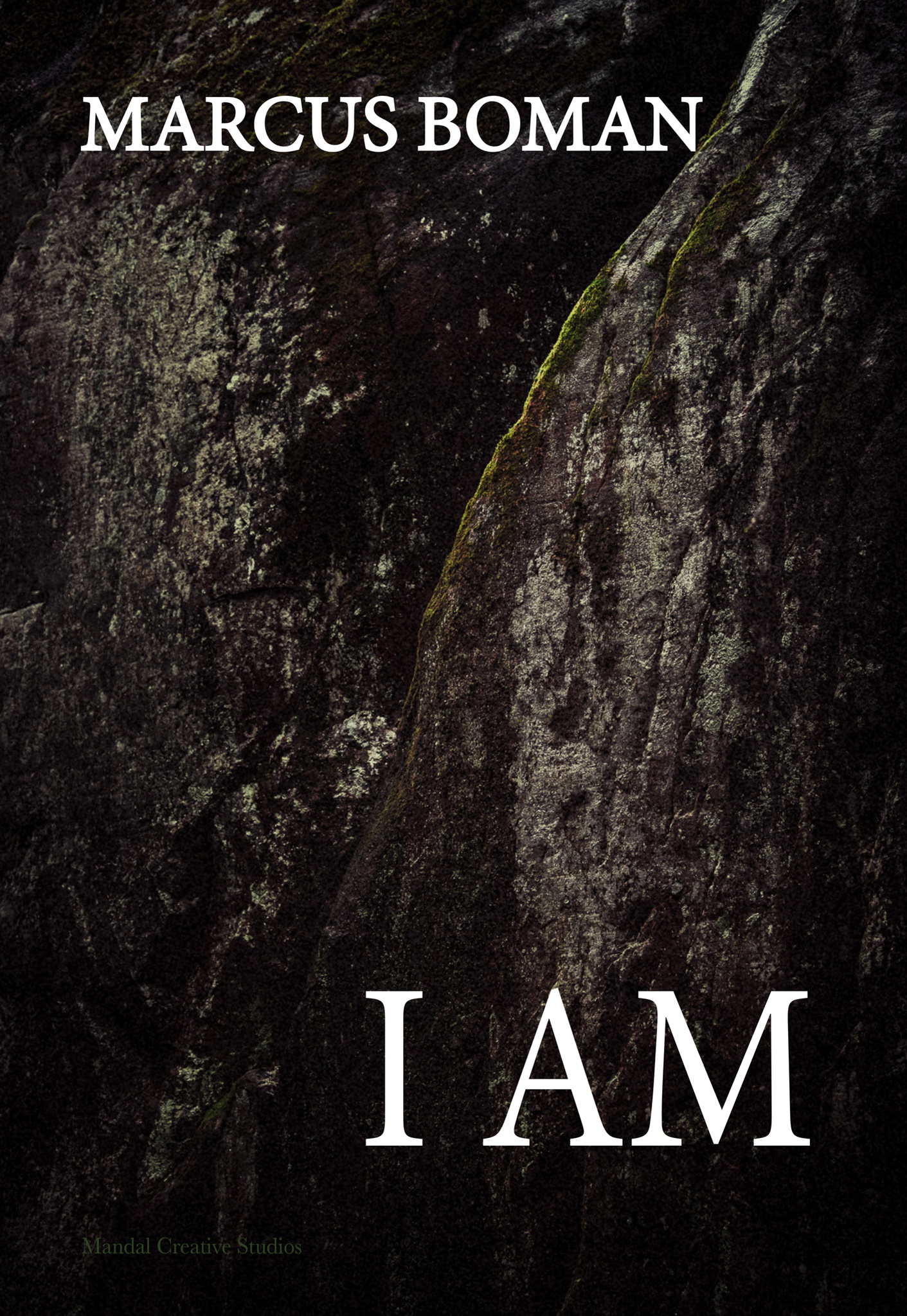 If you've felt this shiver
the death of the universe in your chest
you know the miracle of sunrise.
V Nyman.